Take music selection to the next level: Let your customers pick tracks from the palm of their hands.
Our free music app for iOS and Android lets users search by artist and title, browse genres and make music selections while storing their favourites for easy recall.
Requests can only be placed when the customer is in your venue and the app can easily be managed to fit your venue music policy.
Available now at participating venues, the app is downloadable from your app store or by clicking on the Beebox music app QR code.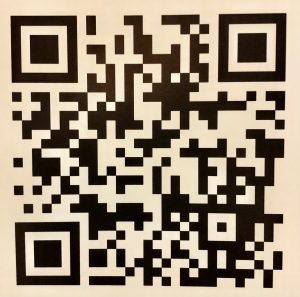 For more information or for a free trial of the BeeBox music app to see how it can increase customer dwell time in your venue contact your BeeBox supplier.